Many people believe that you need a degree to open a dance studio. This sentiment is right in many industries – but is it valid for a dance studio business?
So, do you need a degree to start a dance studio? You don't need a degree to start a dance studio. Dance teachers only need college degrees when working in the public education system. However, there are no degrees or certificates required to open a private dance studio.
Opening a studio requires start-up capital, business knowledge, and extreme attention to detail. In this article, I am going to discuss the different benefits of dance education and clear up any doubts you might have about opening a dance studio.
I have an engineering degree and an M.B.A., but neither have been very helpful when starting and running my wellness business.
What Qualifications Do I Need to Open a Dance Studio?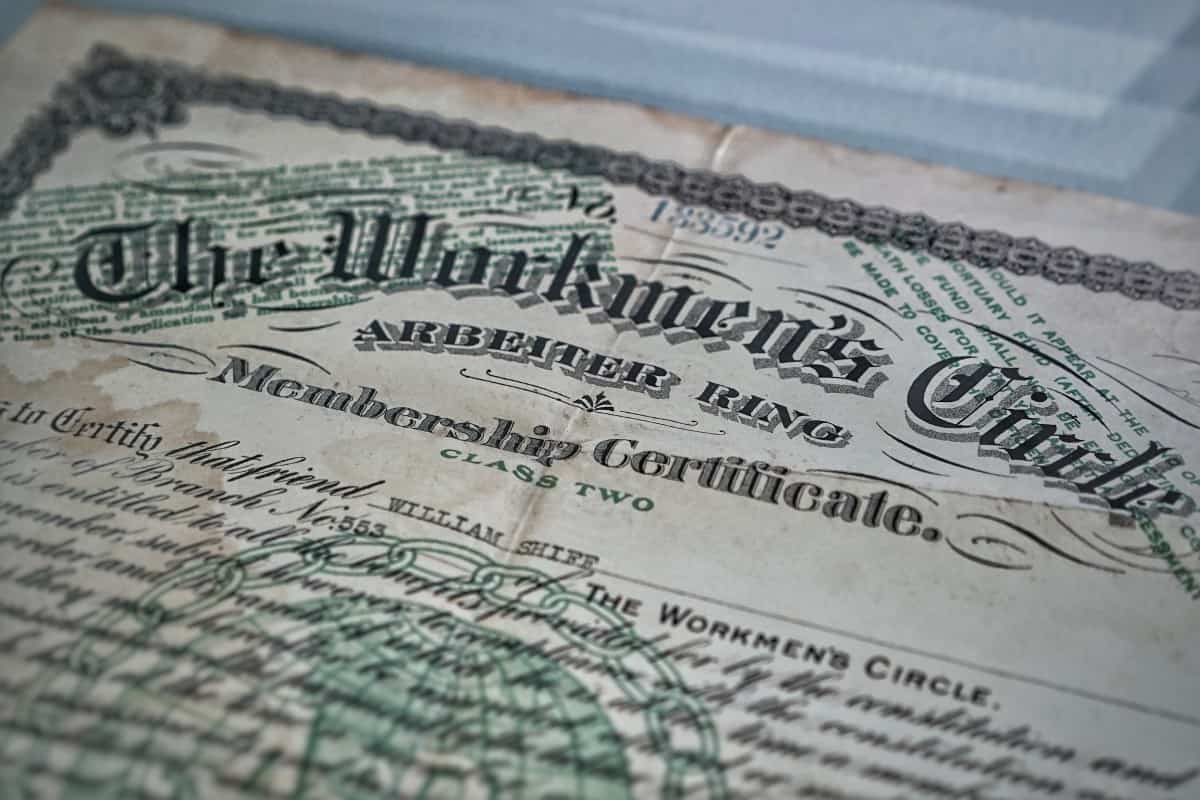 You don't need any specific degree to open a dance studio; as long as you're a competent dancer and teacher, you should be able to attract students relatively easily.
However, there are some certifications and experiences that will make opening a studio easier:
A teaching certificate will make you seem more trustworthy. It will also better equip you to teach new skills to young children.
A degree in dance or Fine Arts can teach you some of the formal elements of dance that you won't get working at a private studio.
How to Open a Dance Studio Without a Degree
While it might be a bit harder, you can start a dance studio without a degree. You'll face many of the same difficulties starting a private studio with a degree as you would without a degree.
Although it might teach you some valuable skills, getting a degree is not a replacement for the work you'll have to put in opening up your dance studio. Starting a studio is a long process, from obtaining the certificates necessary to equipping your studio and getting your first students. Having a degree won't make that process any shorter.
Here's a list of everything you'll need to do when starting your dance studio:
Become An Apprentice
Before you open your studio, you should apprentice at an existing facility. An apprenticeship at another teacher's studio will give you the experience required to start your studio without failing.
Depending on your current level of skill and your dedication to your craft, it can take 3-5 years of apprentice experience before you can run a studio on your own.
To get the hands-on experience needed to succeed with your studio, start applying for jobs at private studios. The best way to start your studio is first to work a day-job as a dance teacher, and then take the knowledge you obtained there and utilize it in your new business.
Dancing is not a science; it's an art form. Each dance tutor you work with is going to impart their distinct dance styles and marketing profiles. Learn from them, take the best bits of knowledge they leave you with, and transfer them to your students.
Build Up Your Brand
If you want to attract students, your brand needs to be synonymous with great dancing.
To get your name out there, you should publish dancing videos and develop a following on social media before you even attempt to teach other people.
You'll know your efforts have been successful when people are sharing your videos and expressing their eagerness to dance with you. Once your name is out there, you'll likely receive invitations to music video shoots, dancing competitions, and all kinds of public events.
You should also grow your network and partner with the dancers local to your area. Once you start posting content, the dancers in your area that you partner with will post your content on social media, further boosting your profile. Once you're well-known in your local scene, you'll have students before you even open a studio.
Furthermore, you can advertise your dance programs to local gyms, after-school programs, and even churches. Children love to dance, and this presents an opportunity to introduce them to dance and gain your first students. If you're creative, you can also start marketing your studio on platforms like Instagram and Facebook.
I have written an in-depth, step-by-step article on how to build a fitness brand. The lessons from that article also apply to any boutique studio business. Give it a read. You will find it immensely helpful as you go about building your brand.
Never Stop Working
A strong work ethic is essential to your success as a dance teacher. Ask any studio owner about their work ethic, and they'll all tell you the same thing: "I never stop working."
What will you be spending your time doing? A lot of things:
Teaching classes
Marketing your business
Managing employees
Answering emails
Processing invoices
Choreographing new dances
Planning new classes
Attending competitions and shows with your students
And much more
As you can see, running a dance studio is non-stop work for the owner.
Your employees will only have to show up and teach the classes. You'll have to juggle classes on top of numerous administrative tasks.
Here's the takeaway from this section: before you open a dance studio, make sure teaching dance is one of your true passions.
NOTE: I built StudioGrowth to free up studio owners from the day-to-day tasks of running and growing a successful boutique studio. Check it out. It's pretty cool! I was able to 3X revenues of my wellness business just by automating manual tasks.
Other requirements
Here are some of the other things you'll need to do to open and operate a dance studio successfully:
Find a dance mentor. Locate the best dancers in the city and identify one who could mentor you. If possible, try to work for a dance studio for a few years before opening your own.
Do research. Research the price of leasing space, floors, mirrors, equipment, and other dance studio essentials.
Obtain a teaching certificate. Obtain a teaching certificate online. If you can't do this, at least attend some teaching classes to gain some essential instructional knowledge.
Start saving money and building good credit. Setting up a studio can cost tens of thousands of dollars.
Advertise everywhere. Record demonstrations with students and spread them on social media. You can also work with artists, do live demos outdoors, participate in parades, and work with local schools.
Develop a catalog. Attract customers by offering specialized sessions for different types of dance. Include hourly or monthly pricing options with each class, so people know how much your services cost.
Is Opening a Dance Studio a Good Idea?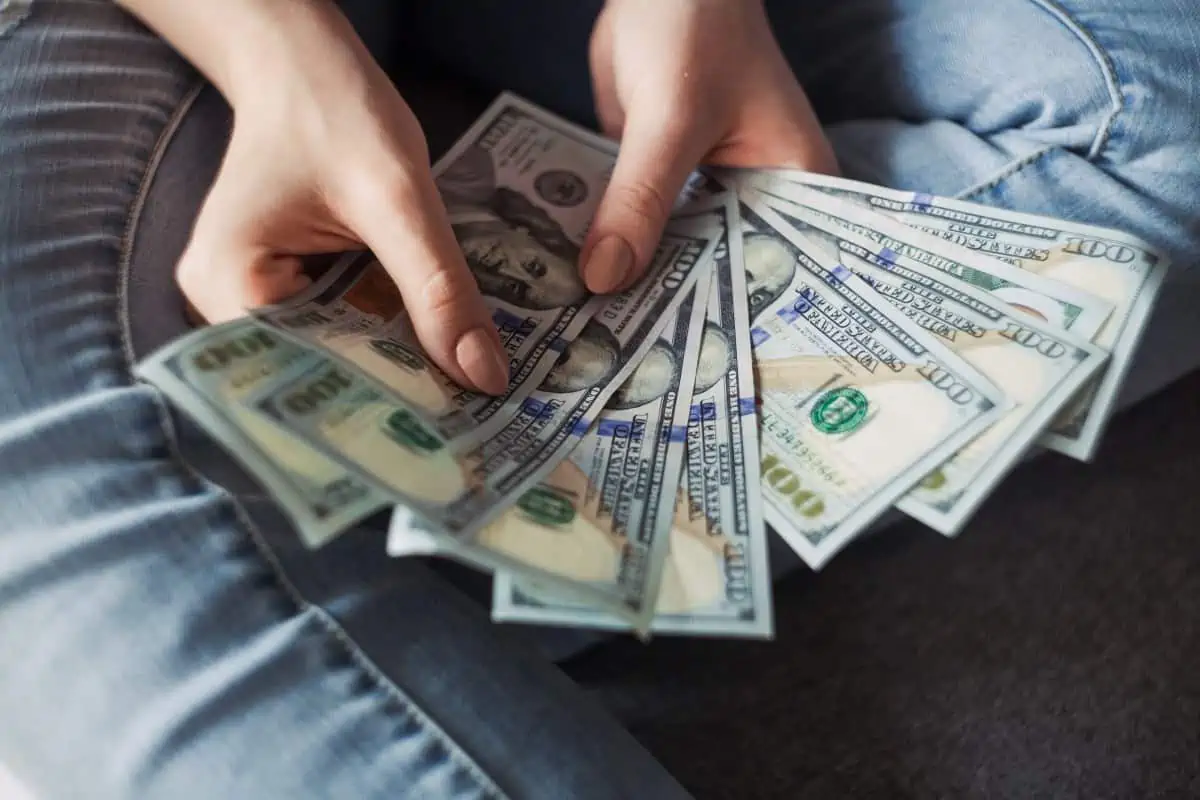 If you're worried about attracting enough students to earn a living, you can breathe easy.
The total number of students receiving dance classes in the U.S. is about 3.5 million, and that number should rise as the years go on.
Children take dance lessons from six years old, and there are opportunities to teach every age group. More than 650 higher education institutions in the U.S. are currently offering Arts degrees with an emphasis on dance, and over 6,000 K-12 schools provide dance as a part of their curriculum.
Also, many students in the education system are not trained by dance experts, but by general physical education teachers. This lack of qualified instructors opens up pathways for dance teachers with degrees and experience to obtain jobs.
In essence, more than 1% of the U.S. population currently take dance classes, and many are actively looking for more specialized instruction. This abundance of dancers provides a clear opportunity to open a dance studio in your area and offer dance classes for your dance niches and genres.
Should I Get a Degree in Dance?
A degree in dance will enable you to do the following things:
Teach in elementary and middle schools.
Teach in high schools.
Join a professional dance team.
Choreograph dances for professional dancers.
Start a dance studio – though, as discussed earlier, a degree is not required to do so.
If you want to work at a private dance school before opening one yourself, you don't need a degree – although it's favorable to have one. Dance school teachers are judged based on their experience, dancing styles, and teaching methods.
However, if you want to teach dance at a formal institution, you'll need a degree in arts with a focus on dance.
You'll also need a degree to teach dance at elementary schools, middle schools, and high schools. To become a Professor of Dance at a college, you will need a master's degree at a minimum. Furthermore, any certificates you gather which serve as a testament to your dance knowledge will prove useful if you're trying to gain employment at a formal institution.
Which Dance Degree Should I Get?
The following degrees can prepare you for a career as a dance teacher:
Bachelor Of Fine Arts (B.F.A.) (with a focus on dance).
Bachelor Of Arts (B.A.).
Associate Of Arts (A.A.).
All of these degrees will teach you about dance theory, history, and administration.
In addition to a formal degree, you should consider obtaining certificates or diplomas that serve as a testament to your dance prowess. And if you have theoretical knowledge and experience, you could enroll in a certificate program immediately.
What Are the Benefits of a Master's Degree in Dance?
Obtaining a master's degree in dance will enable you to do the following work:
Teach at a community college.
Teach at a K-12 public school.
Teach in post-secondary education.
A B.S. degree in Arts with an emphasis on dance could be your starting point to a thriving private studio or a job in a public education institution.
However, if you want to reach the peak and teach professional ballet dancers at the college level, you will need a master's degree. A postgraduate degree or doctorate can also enable you to teach at the collegiate level.
The optimal choices for a master's degree are to focus on general dance education, ballet, or fine arts. Your job could be to choreograph college performances or perform your own. Whatever you decide to do, there will be several job opportunities following graduate school.
Also, master's degree graduates automatically obtain K-12 dance teacher certificates, which enables them to work in the U.S. education system.
So, if you graduate with a master's degree, you can land a job at your local community college or teach students at a K-12 public school.
The graduate degree will enhance your current knowledge in terms of arts, performance, and teaching ability. If you make it to the doctorate program, this eventually opens up jobs in post-secondary education.
To conclude, you do not need a degree to open a dance studio. While a degree might prepare you for the business side of running a studio, you don't need to obtain a dance-focused degree to open a studio in your town. However, there are still several benefits to earning a degree that might make becoming a dance professional a bit easier.
I write abouT establishing and Growing your boutique Fitness/Wellness Business. I promise no spam, i hate spam.
Enter Your Email To Receive Growth Tips For your Boutique Studio
---
About the author
Naz Ahm is the founder of StudioGrowth and has spent a decade growing start-ups and venture-backed companies. He writes about sales, marketing, and growth, especially in the fitness and wellness industry.
Naz has an MBA from IESE Business School and started his journey in the wellness industry when he set-up an on-demand wellness business. Naz currently resides in London, U.K.